Whatever timepiece you treasure, INRO can create a made-to-measure strap that is complementary, sophisticated and striking - crafted by hand in our London workshop and delivered to your door. We have created watch straps for clients all over the world in a variety of designs and materials. Make your watch beautifully unique with INRO.
Some of the brands we make straps for include Apple, Cartier, Patek Philippe and Rolex (to name a few).
We work with varying styles of watches: ranging from dress and tooling watches to vintage timepieces.
When helping you choose the most suitable material and colour combination, we'll factor in the type of watch, the case and dial colour along with the brand and your wrist size.
Example materials we offer for our watch straps include Calf, Suede, Silk and exotics (ie: Stingray, Alligator and Lizard).
We offer a variety of colours, from the traditional Mid-Chocolate Brown, Classic Black and Navy Blue to something more playful, namely Emerald Green, Red and Orange.
Starting from £425
Style combinations that just work.
Catalogues don't show the whole story, nor does it help you understand what'll be right for you. With over a decade of experience, we know what colour & material combinations work with the different brands. Whether you're looking to perk up a Patek Philippe or opt for a daring look with a Cartier vintage piece - we can pull it off!
Find Out More
You're in safe hands.
We collaborate with a variety of businesses ranging from jewellers, watch makers and tailors who share our commitment and passion for designing products with purpose. Click below to learn more about the other services we offer.
Learn More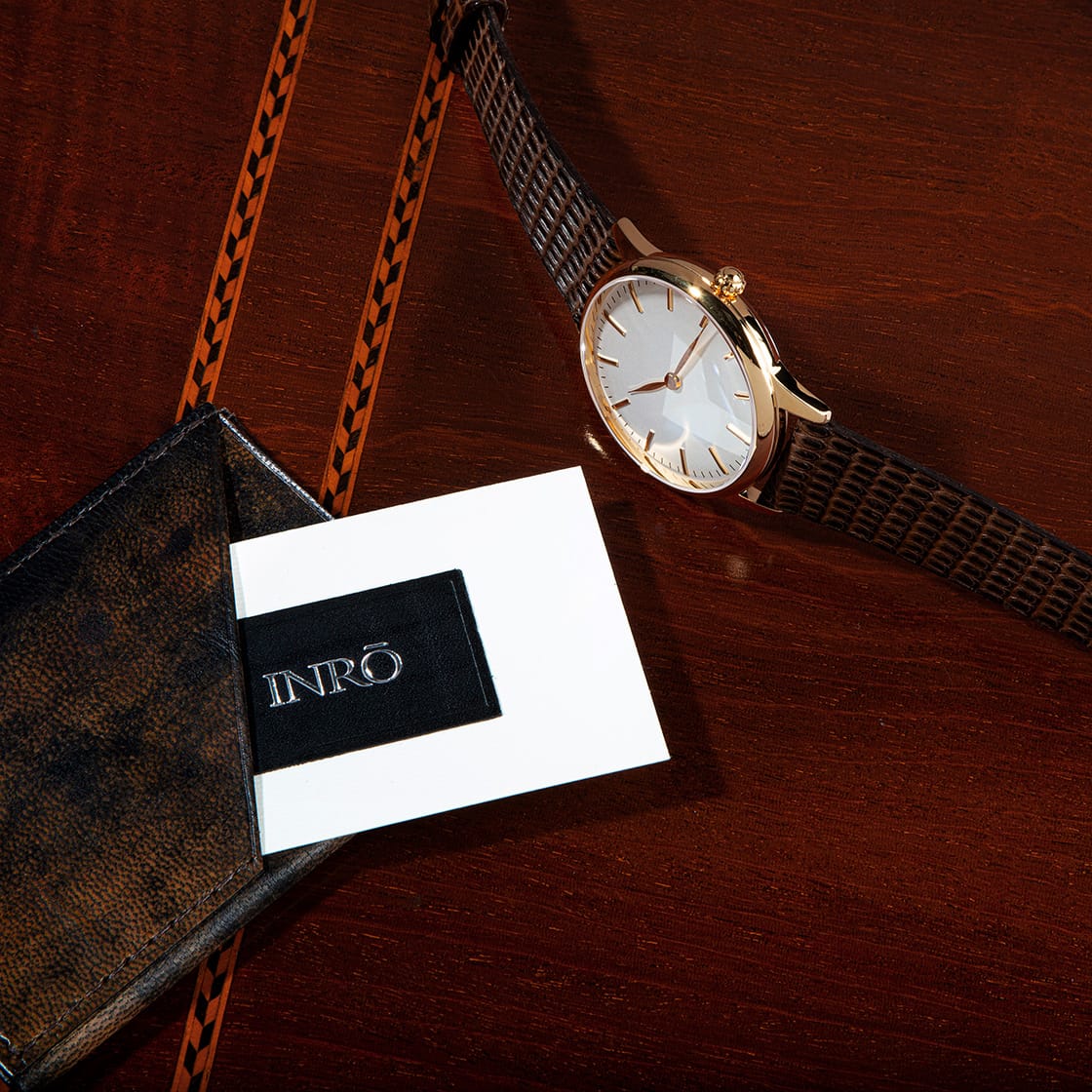 Explore the possibilities.
From a dazzling cobalt blue stingray, to a watch strap made from timeless tobacco Russian calf, there's a carefully curated selection to choose from. The result? You will love every one of your watches just that little bit more. Share your idea with us - and see where your imagination can take you.
Contact Us
"The problem I was having was finding someone who would make exceptional straps today which matched the exceptional straps of yesterday, yesterday year. Nawaz has really fitted the bill, we have grown together....he provides an amazing service, his quality and leathers are exceptional..."

Harry Fane

Vintage Cartier Expert