Designing and crafting bespoke accessories
Little luxuries, made just for you. Bespoke accessories by INRO are designed to meet your every need. From watch straps and card cases to belts and bracelets, whatever you require is crafted by hand in our London atelier - to be enjoyed, loved and, most importantly, used - adding a little touch of luxury to every day.
---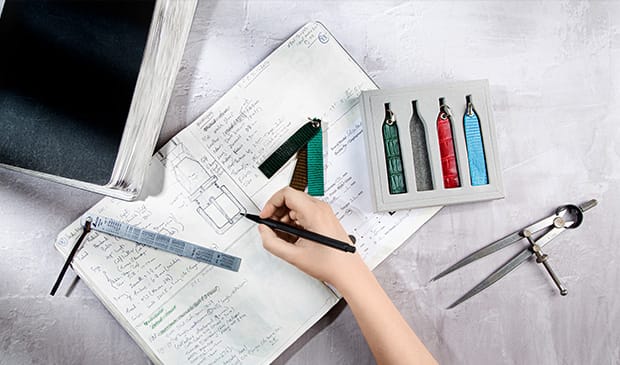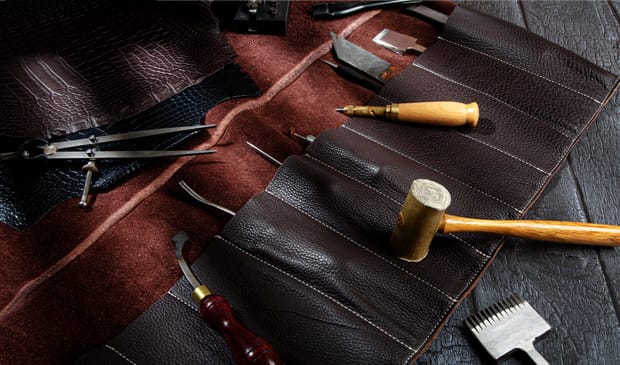 Get ready. Set. Create.
Opting for a bespoke item is more than just buying off the shelf - it's a journey. At INRO, we believe that even the simplest of products, when carefully designed, can transform everyday experiences into something special.
Contact Us
"I first came across INRŌ in 2016 when I was looking for a company to make a bespoke leather watch strap that would fill the gap between the lugs and case on my IWC. I was instantly struck by their enthusiasm, knowledge and — above all — 'can do' attitude. Amongst their talents is an uncanny instinct to anticipate what you want in a particular product, combined with the ability to exceed your expectations"

Oliver MR

Knightsbridge, London